Duke of Edinburgh Award

Huxlow Academy encourages students to participate in extracurricular activities, such as the Duke of Edinburgh award, to develop skills that will benefit them in adulthood. This award program is available to anyone between the ages of 14-24 and offers the opportunity to try new activities or develop existing skills.
The Duke of Edinburgh's Award is a voluntary, non-competitive programme of activities. Participating in the DofE Award provides young people with many opportunities to experience new activities and develop existing skills. There are three progressive level of programmes which when successfully completed lead to a Bronze, Silver or Gold award. The young people are given the autonomy to create their own DofE programme by selecting a volunteering, physical and skills activity, going on an expedition and, for their Gold only, taking part in a residential activity.
If you have any queries about the award please contact Mrs Sandison or Mr Venn dofe@huxlow.northants.sch.uk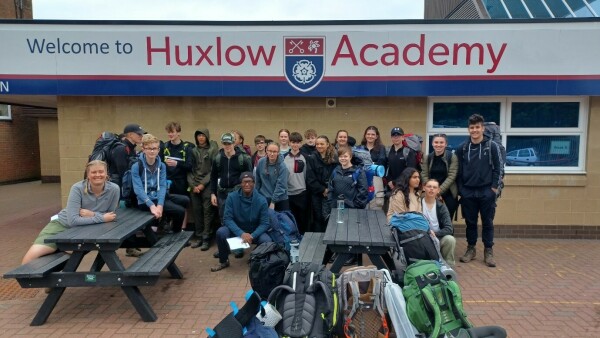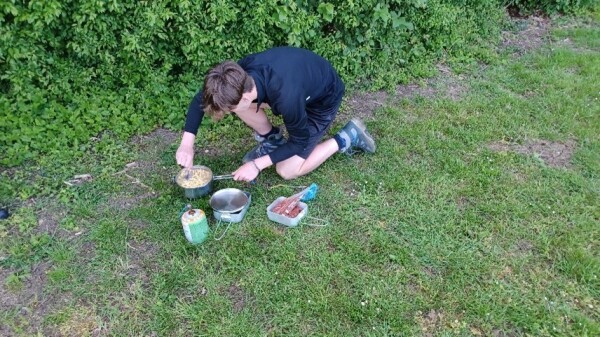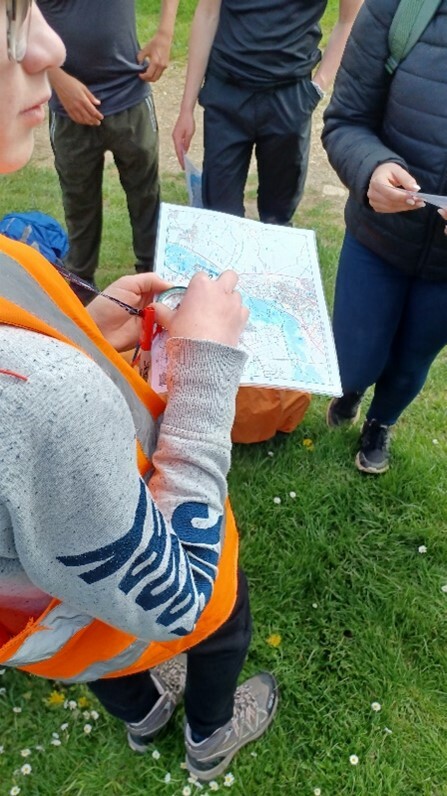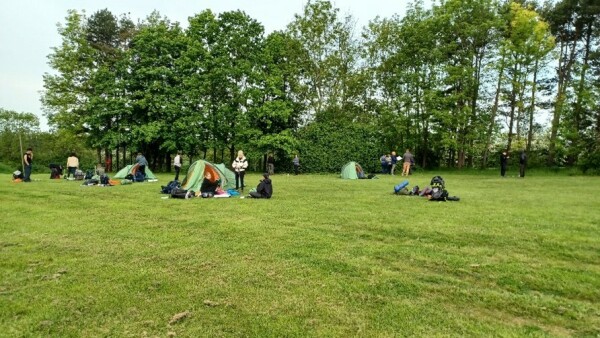 Thriving Through Excellence