Tove Learning Trust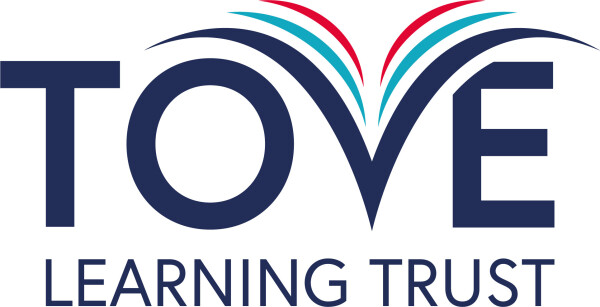 Huxlow Academy is proud to be a part of the Tove Learning Trust.

Tove Learning Trust comprises of a range of primary, secondary and special schools sharing best practice with one another in order to strengthen their skill set, deliver outstanding teaching and to enhance the outcomes of students.
Tove Learning Trust champions the unique differences and identities of all their students, seeing this as a positive attribute to build upon. Their aim is to make each school a safe environment for the students, equipping them with the confidence they need to be successful and respectful members of society. Tove Learning Trust recognises that each of their schools are unique with their own personality, values and ethos. As a trust they support and nurture this, ensuring that their core individuality and beliefs remain the same.
Contact:
Katie Fell, Company Secretary
Address: Tove Learning Trust, Sponne School, Brackley Road, Towcester, NN12 6DJ
Email: secretary@tovelearning.co.uk
Phone: 01327 350284
Thriving Through Excellence